What are our clients saying?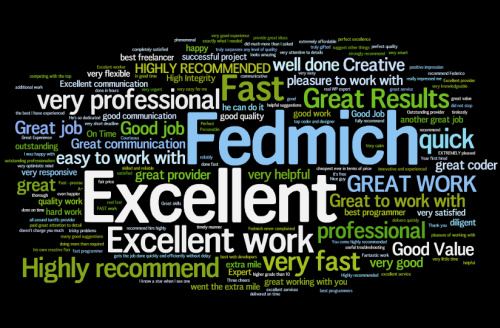 These are actual words of my clients / colleagues that gave me testimonials for the works I've done with them.
Technically speaking:
I built some spider to parse the "highlighted phrases" from the texts using Regular Expressions which would then print out this tag cloud.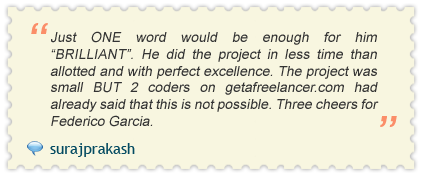 See all testimonials